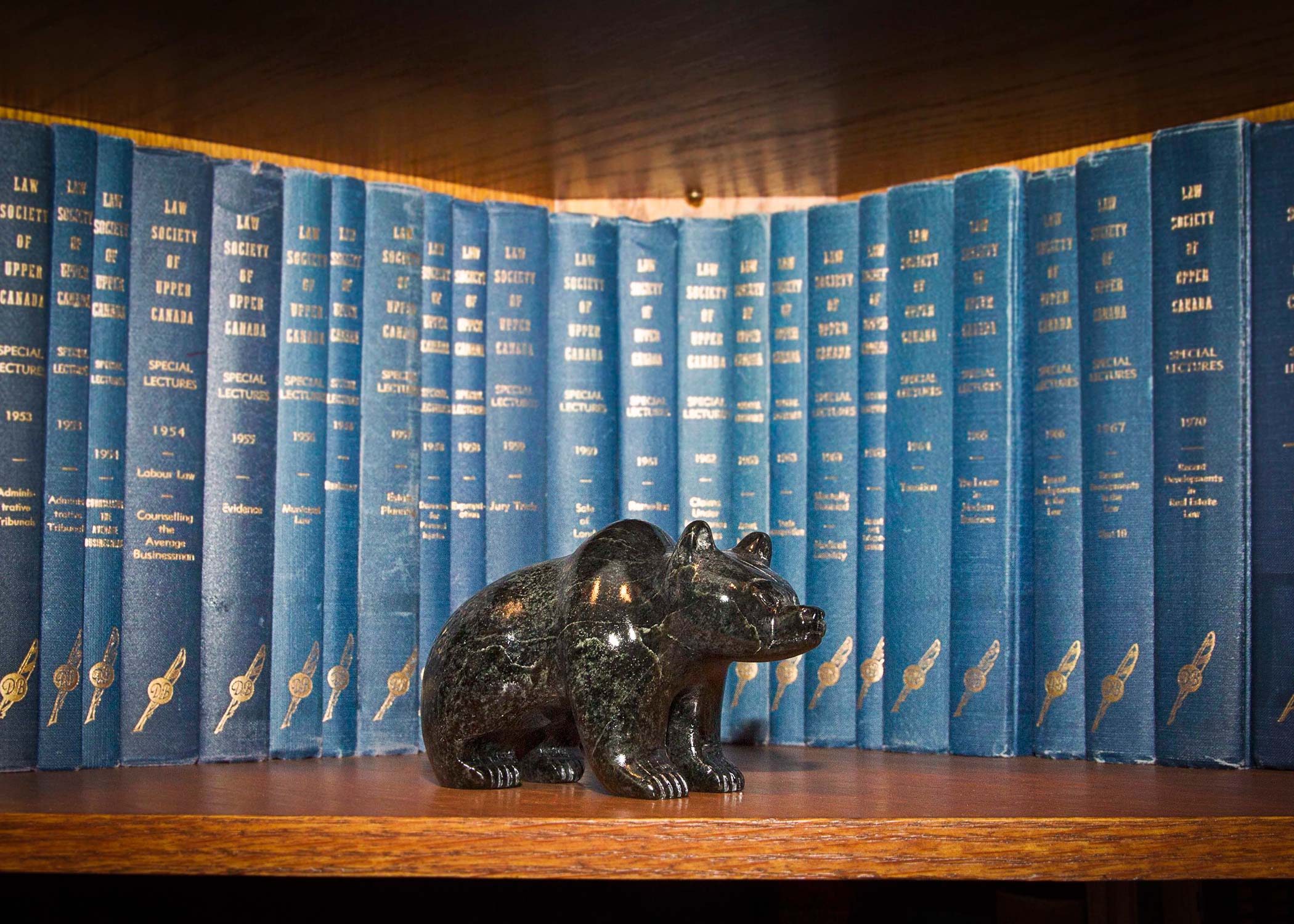 The Evolution of EEP
From past to present to now
Justin Ellery's Legal Odyssey began at a young age.
With a passion for doing what was fair and acting as a peacemaker among classmates, Justin turned to law as his career choice. After completing his undergrad at St. Mike's at the University of Toronto, Justin proceeded to study law and graduated from the University of Windsor (1984). Never being a fan of the big city life, Justin returned to his hometown in Northern Ontario. After completing his articling and working along-side other lawyers, Justin decided to branch out and open his own independent practice with a colleague in 1992.
In 1995 Justin moved office locations and welcomed his own brother to the practice in 1998. "Ellery, Cox & Ellery" as it was known at the time, became a family setting with a collective vision built on great client service.
Justin was able to meet and work with respected members of the legal community, with several moving on to become Crown Attorneys, judges and beyond. He has been able to watch the industry evolve and understands he must also grow with these changing times.
From the early days of yellow pages to the continuous growth of the digital age, Justin is excited to launch this new chapter of his practice.
"Ellery, Ellery, & Prabucki" – A well versed, experienced and enthusiastic team ready to work for the people of Northern Ontario.
Who better than with his only sibling – Leonard Ellery;
And youthful enthusiasm committed to client care- Dominika Prabucki.
Well versed in the areas of Criminal Law, Family Law, Real Estate, Adoption, Wills & Estates and more, book your free consultation and come meet the team today!